I have yet to meet him in person, but I have been keeping an eye out for him doing interesting things in the Philippines.
Limsum, who was recently featured in a Vice article, co-organizes Sado Maso Disco, a movement reminiscent of the Philippine rave scene that flourished in the 90s.
I really connected with his cross-genre mix, which is not bound to any particular genre.
Please check out this Vice article. (Teruu)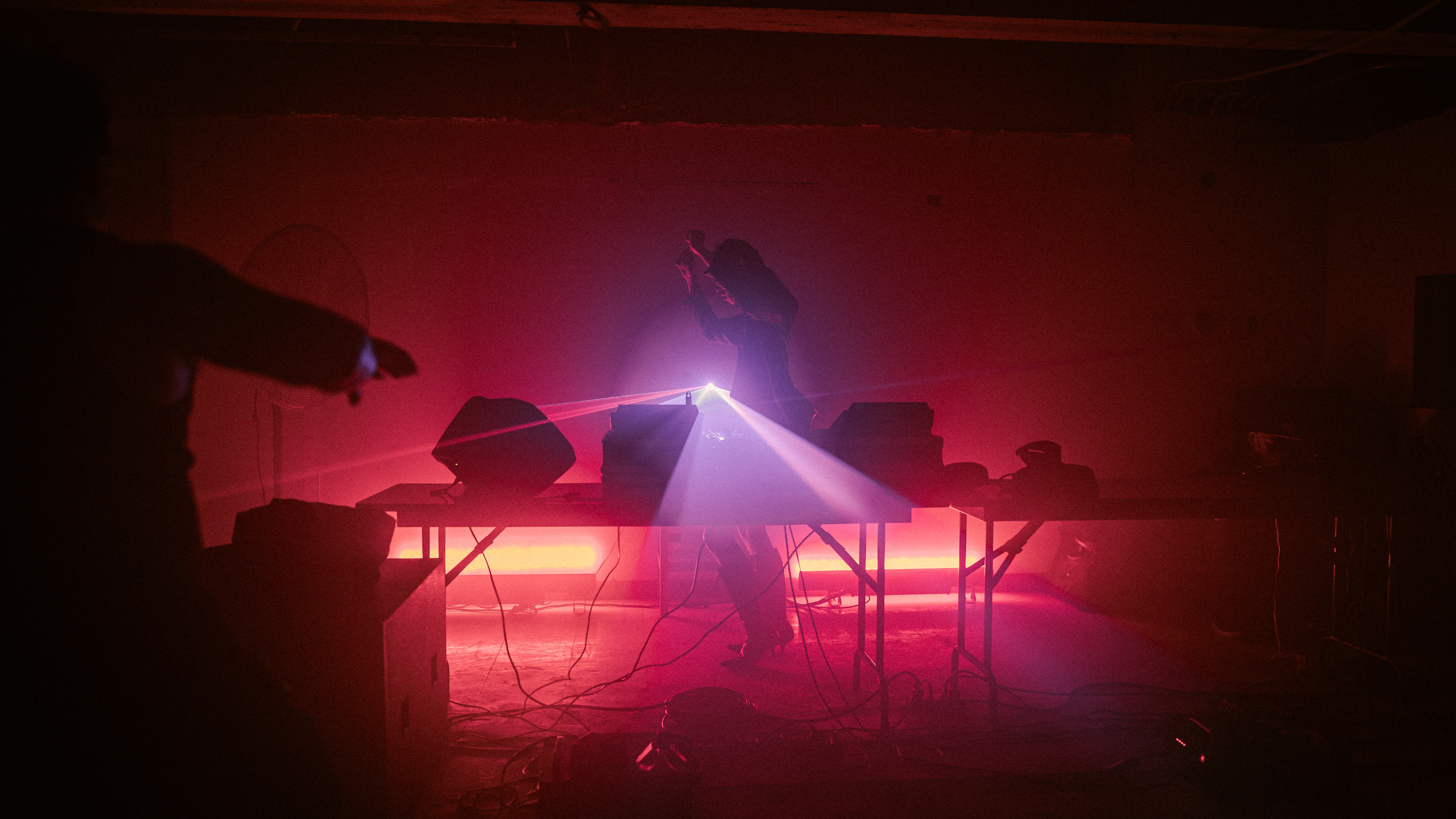 Limsum
Jeric Lim a.k.a. Limsum is a DJ, producer and co-founding partner of online platforms Manila Community Radio and Ikigai Radio (Philippines). He is also the co-organizer of SadoMasoDisco which is an underground rave party series in Manila.
Currently, Limsum is training to be a legal professional. By night, he goes behind the decks with an arsenal of enormous heaters. His mixes span decades but show a penchant for disco's glory days, as if resurrecting the spirit of Studio 54, where "it was all about the music." His singular goal, however, is to unite generations on the dance floor.
Limsum can seamlessly drift from disco, house, electro, pro-trance to 90s techno. An avid crate digger, he almost always throws in an esoteric disco gem or pop cover in Cantonese or Turkish in his sets. To him, a banger's a banger, so he won't shy away from an oddball mashup or bootleg rework. A DJ since 2015, he's not just about being an impeccable selector. It's his keen sense of what truly makes a dance floor light up.
He has helped build communities, not just around like-minded selectors, but with a desire to tap into the breadth of talent in Metro Manila. The first of these efforts materialized as Ikigai Radio, a video-based platform he co-founded with a journalist in late 2019. Before the onset of the COVID-19 pandemic, the project has organized 4 on-ground "episodes" with artists such as Samantha Nicole, VVVV, Dignos, Ayøn, DJxAW, Duality, Bins, Karlo and John Pope (Red Bull Music Academy 2015). He has co-hosted or performed with the likes of Blue Hour, Romain Fx, Fantastic Man, and Adis Abbé.
Mid-2020, Ikigai partnered with UNKNWN, BuwanBuwan Collective and Transit Records to establish Manila Community Radio, an independent radio platform amplifying underrepresented and marginalized voices.
Links :
@limsum
www.instagram.com/limsum_/
www.instagram.com/sado.maso.disco/
www.instagram.com/ikigairadio.ph/
www.instagram.com/manilacommunityradio/